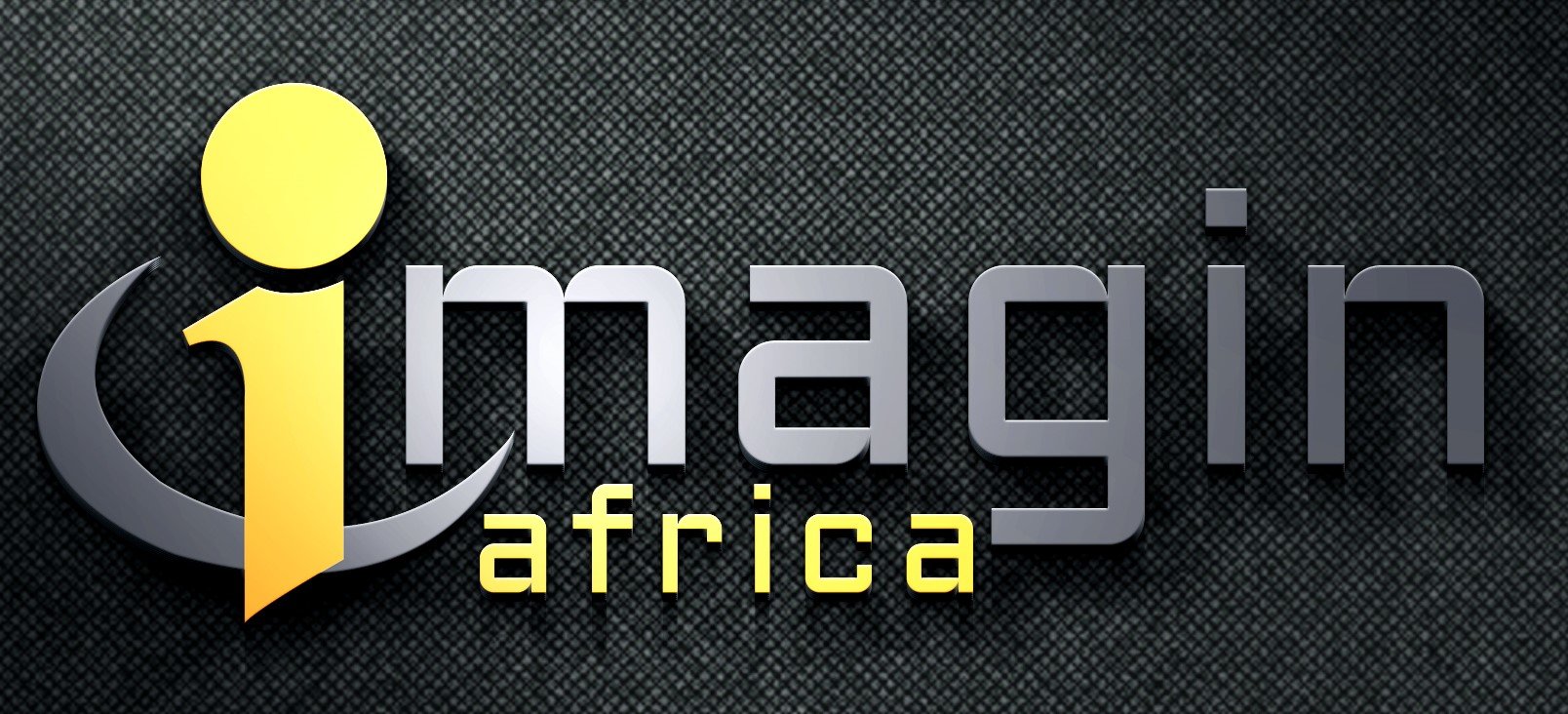 Post your Job and Attract
Talents in Africa
Increases your opening's visibility by promoting it on our search results and through our professional and social networks, reaching out to  millions of candidates throughout Africa and the Diasporas.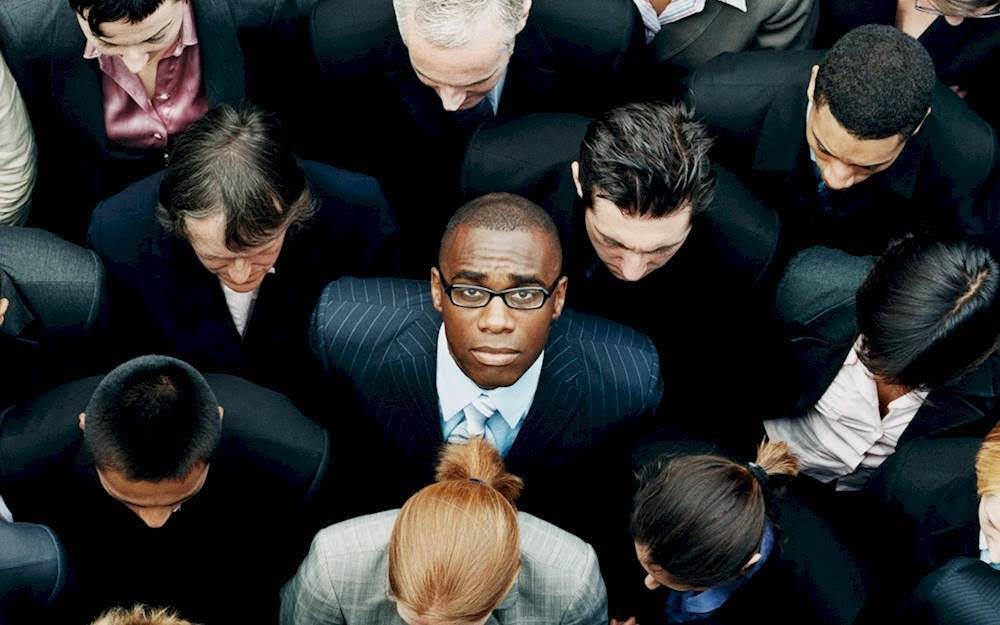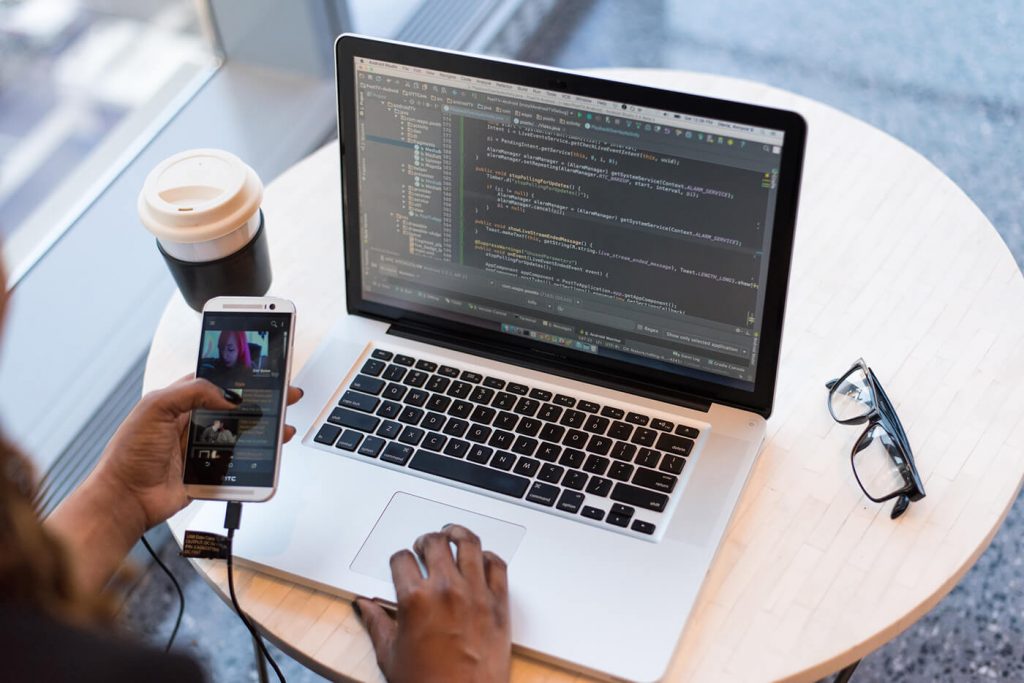 Your job vacancies are automatically relayed through our social networks: Facebook, Tweeter, Linkedin, Google+ … giving you maximum exposure to reach the talents you are looking for.
Depending on your type of subscription, our experts promote your jobs through articles on our blog, giving your opening maximum visibility. Your organization appears in our publications, helping you to attract the most qualified professionals.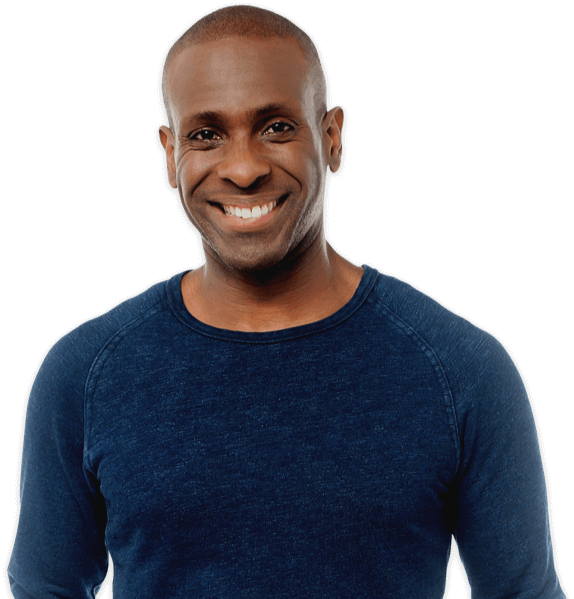 Serving the top references of the international development partners: